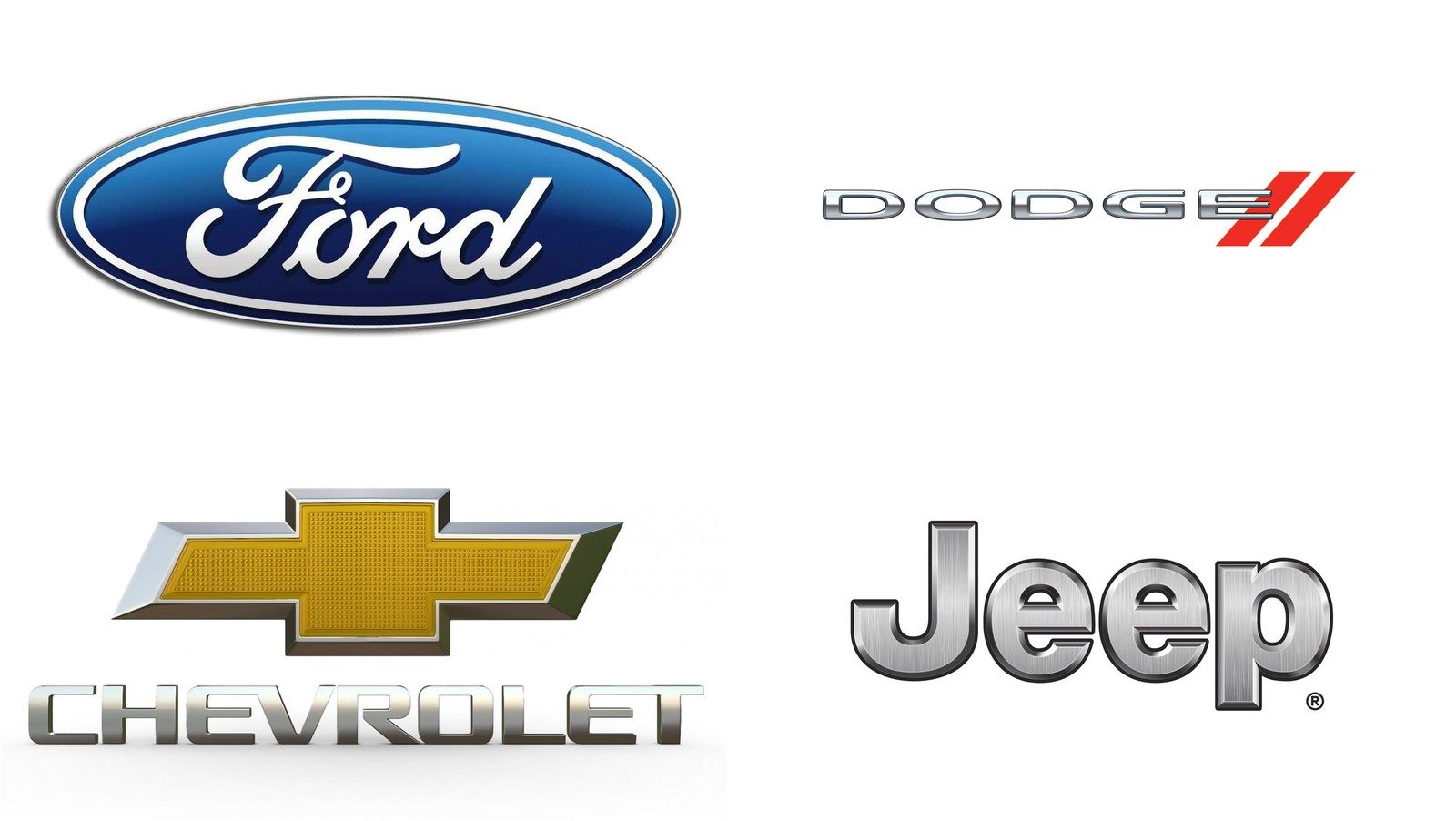 About Auto Hail Repair
Bring your vehicle in here for full estimate on the damage to your vehicle.
Schedule Options
It's very easy!   Call the desired location, schedule drop off date and time,  schedule enterprise to pick you up at our location.  After your vehicle is complete, you can leave your rental vehicle at our location.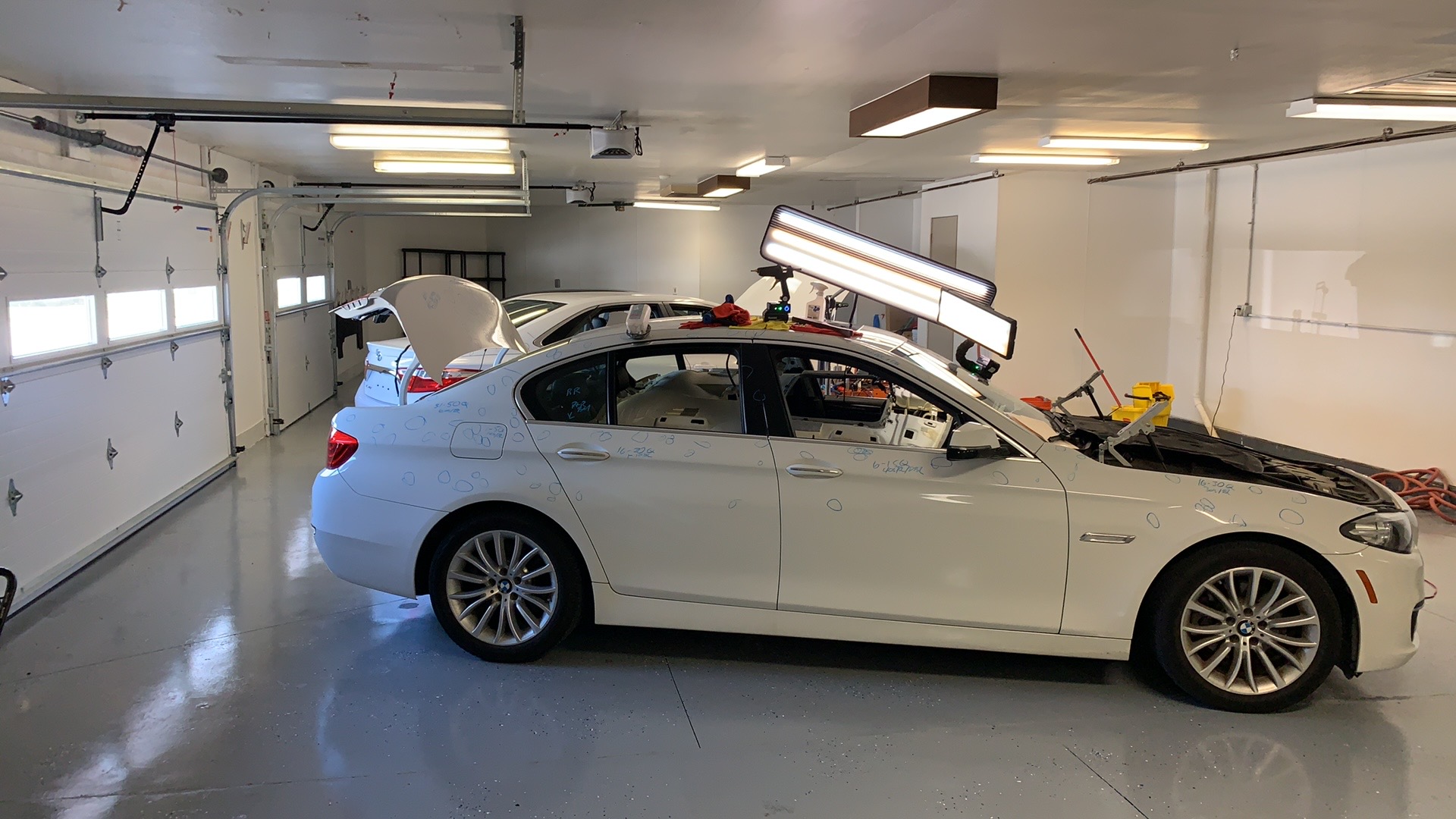 NATIONAL LIFETIME WARRANTY
"This team of independent technicians/owners are by far some of the best in the world, they care more for the customer and the safety of the occupants of the vehicle than the money, which to me as the founder is the most important character trait in this industry. Not only the lives of the occupants our in our hands, but everyone on the road also.  We care! To be on this list of companies is no small thing!  They have been watched, they have been secretly audited. This is important to me because one of my children, or grandchildren maybe on the same path some day and meet in unfortunate event, and I want to know that all factory crash and all factory integrity are maintained during any repairs.  If they are looking for someone "cheaper" then so be it.  Vehicles are computers today, it's a spiderweb of wires all through a vehicle that is designed to protect the passengers in the passenger compartment. We represent the customer."   Michael Bocek Founder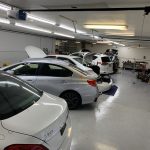 We just finished up a hail storm in Wintersville Ohio, which Michael Bocek worked 7 days a week for over 5 months. With little time off. He goes home for the winter, and then get a call to Champaign Illinois where Michael has done door dings for years, even back to when HPR was a…
Read More
Combined Years Experience
Vehicles Completed ThisYear